Ramai pemandu yang berhenti di kawasan Rawat & Rehat (R&R) untuk tidur sebentar sebelum meneruskan pemanduan. Namun, tahukah anda tidur dalam kenderaan dengan enjin masih hidup boleh menyebabkan keracunan karbon monoksida (CO) yang akhirnya boleh membawa maut ?
Pada topik hari ini, POMEN ingin berkongsi sedikit tips dan cara-cara mengatasi keracunan karbon monoksida :
Click on Fatberry link on Specially For You section on POMEN app or go to www.fatberry.com and use promo code POMENBERRY20 to enjoy 20% discounts for your car insurance
Flap Aircond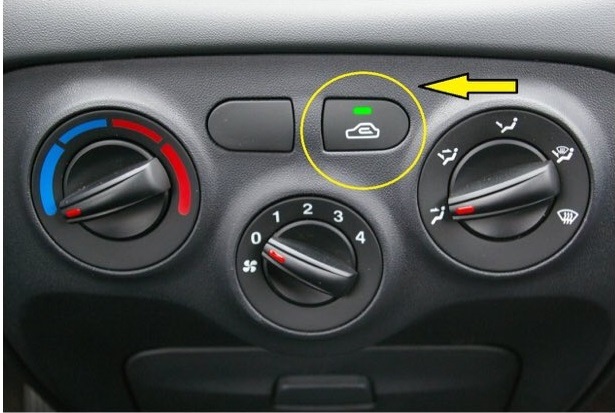 Flap aircond dibuka bagi pengudaraan angin daripada luar ke dalam kereta berbanding udara aircond itu berkumpul sahaja di dalam kereta.
2. Buka Separuh Tingkap Kereta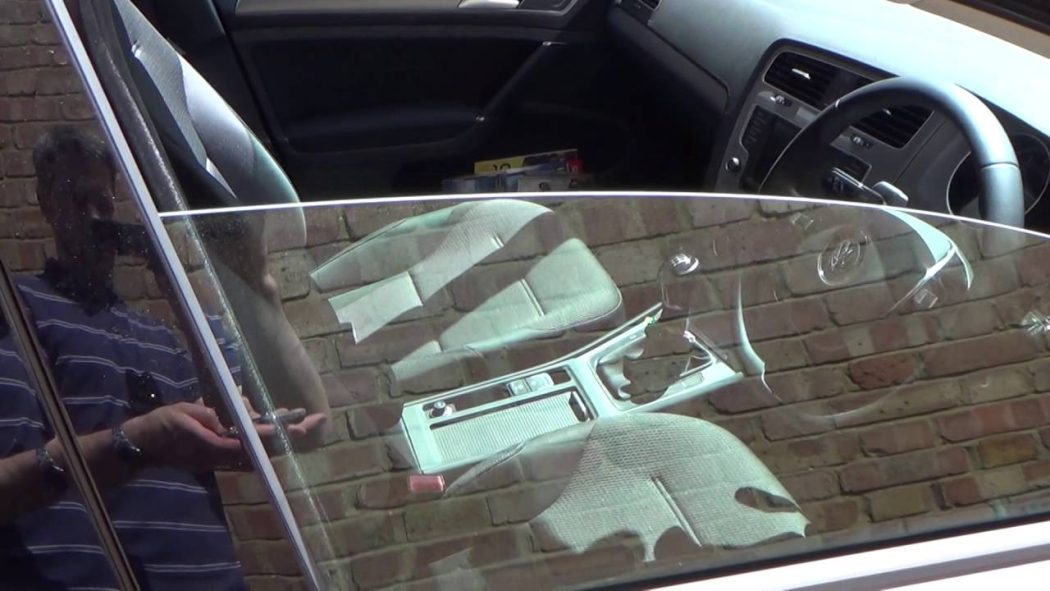 Buka separuh tingkap kereta supaya ada pengudaraan angin keluar dan masuk daripada kereta. Tidak disarankan sekiranya buka tingkap terlalu kecil, kerana kebarangkalian risiko untuk anda lemas akibat gas monoksida itu tinggi.
Jadi untuk langkah selamat, buka sahaja tingkap besar sedikit dan pastikan keselamatan anda juga terjamin ya !
Risau kalau orang boleh buat jahat pada anda semasa anda tidur.
3. Matikan Enjin Kereta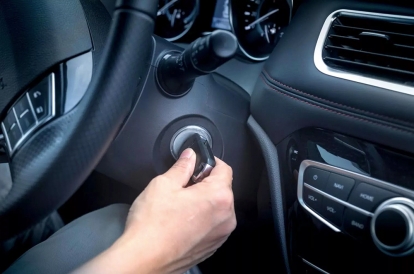 Kalau nak cara yang paling selamat untuk elakkan lemas adalah buka tingkap kereta dan juga matikan terus enjin kereta. Buka tingkap untuk pastikan ada pengudaraan.
Jika anda mengalami masalah aircond, anda boleh menggunakan khidmat POMEN app untuk membaiki aircond anda !