According to statistics, there are about 15,000 total of road accidents happen in Malaysia since 2019. Some of the cases happened due to bad weather and drivers lose control of their vehicles.
Here, 4 driving tips that can help you avoid accidents in bad weather..
1. Slow Down.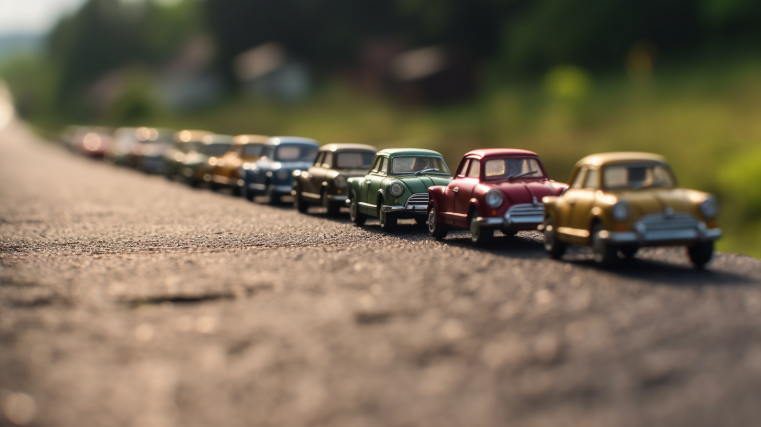 Wet roads are dangerous. When coupled with dark clouds, your driving condition will be impacted. Drive slower during bad weather to give your car ample reaction time.
2. Headlights On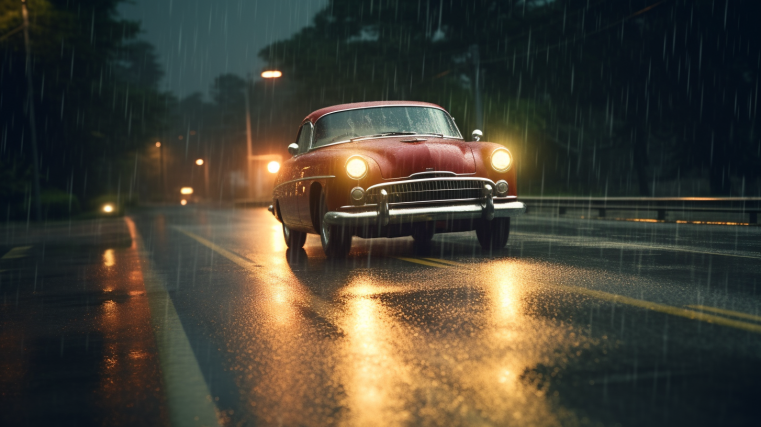 Heavy rain & low lighting will decrease visibility for all road users. Switch on your headlights during bad weather to increase your car's visibility on the road.
3. Brake Lightly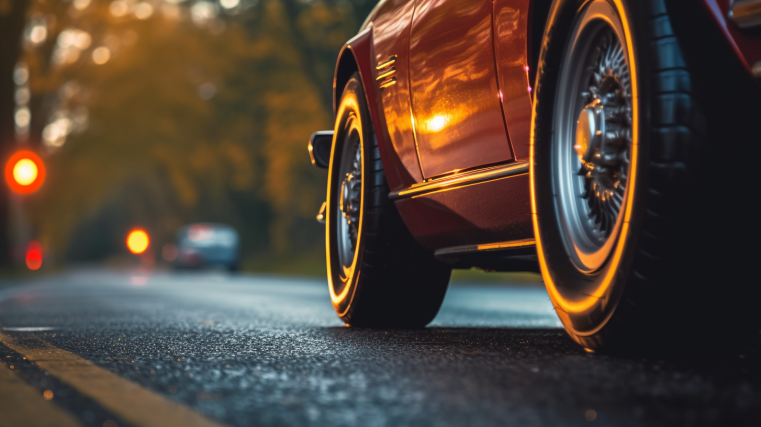 On slippery roads, sudden braking can cause your car to skid out of control. Applying brakes lightly earlier than your normally would is safer in bad weather.
4. Be Patient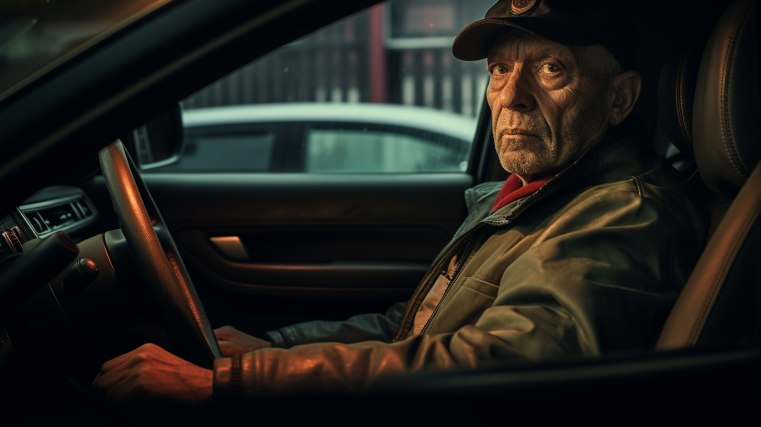 The best thing to do in a bad weather is to be patient & postpobe your drive. Bad weather poses risky conditions for all road users.
5. Get POMEN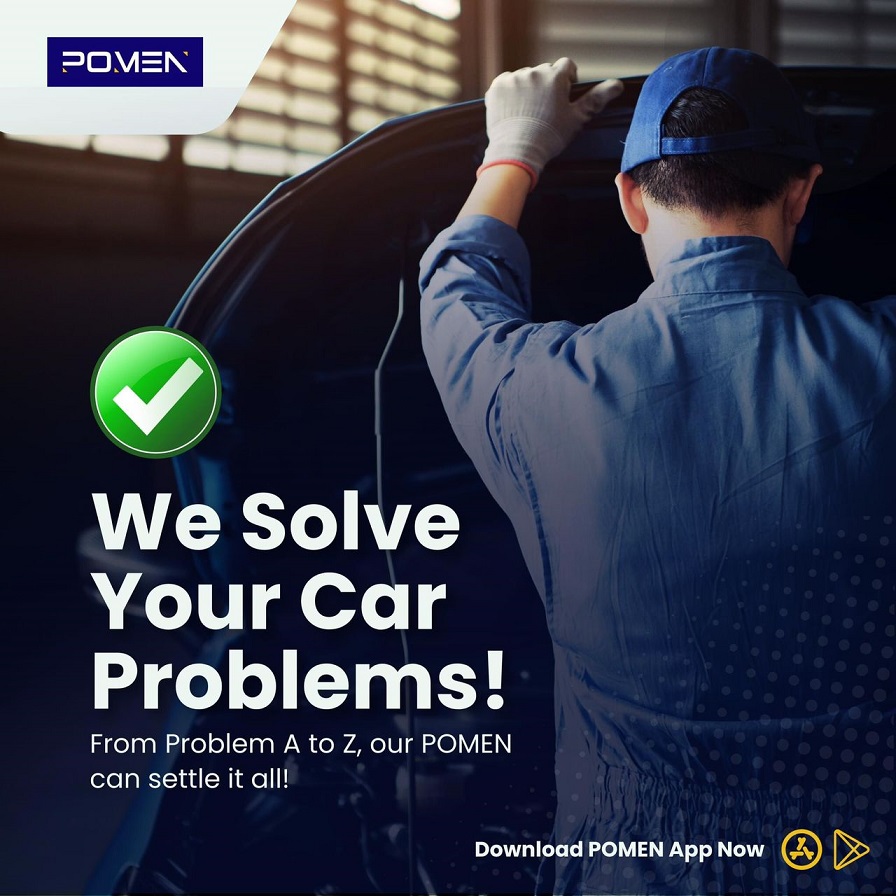 Get POMEN app on your phone & be assured that road assistance is just one tap away. Download now!