Guaranteed service satisfaction

at PETRONAS AutoExpert






Our Services
With upfront pricing, smart connections to the nearest available help, and live tracking on your smartphone, POMEN digital roadside assistance service is the most reliable help for when you need help getting back on the road.

Breakdown
Urgent or Schedule POMEN to come and fix your car problem! No worries as all certified mechanic is coming to rescue you.

Tyre Replacement
We come and help you to change your flat tire with your spare one anywhere you are.

Car Service & Maintenance
As we had busy schedule we tend to forget when we need to schedule our car service. Choose drive-in to workshop or POMEN can do it on-site.

Battery Problem
Including jump start. The most common issue, especially during unexpected time.
MAKE YOUR BOOKING REQUEST
AS EASY AS A,B,C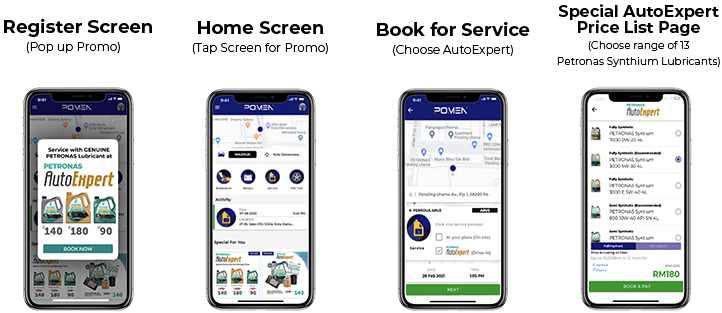 PETRONAS AUTOEXPERT
IS ON OTHER CITIES TOO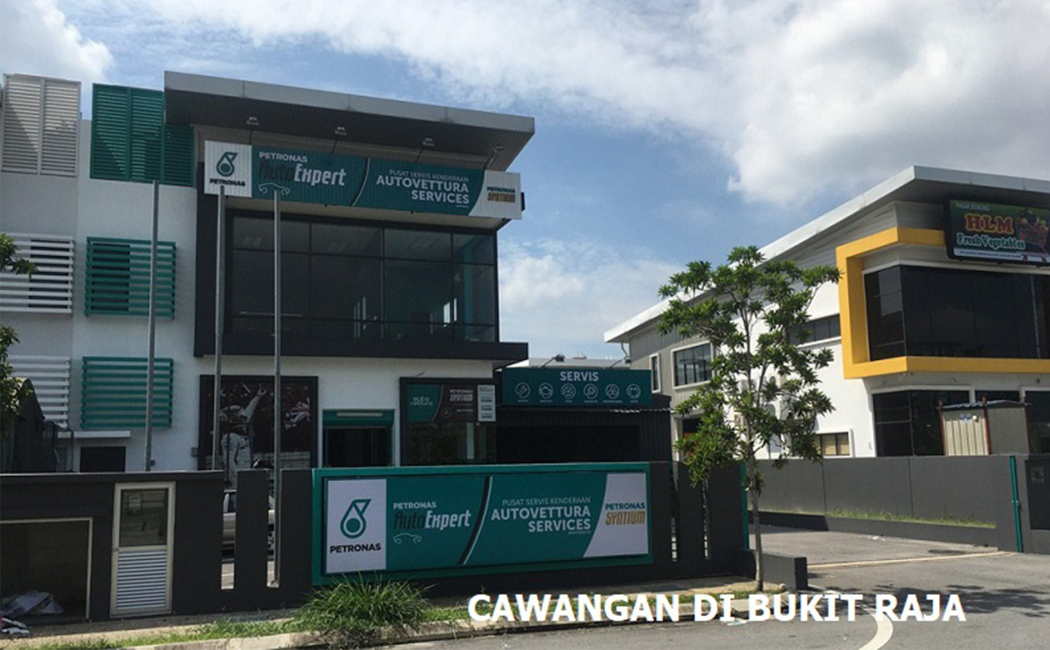 PETRONAS AutoExpert Bandar Bukit Raja
No. 7, 1A, Persiaran Astana,
41050 Klang, Selangor.
Tel: 012-904 4584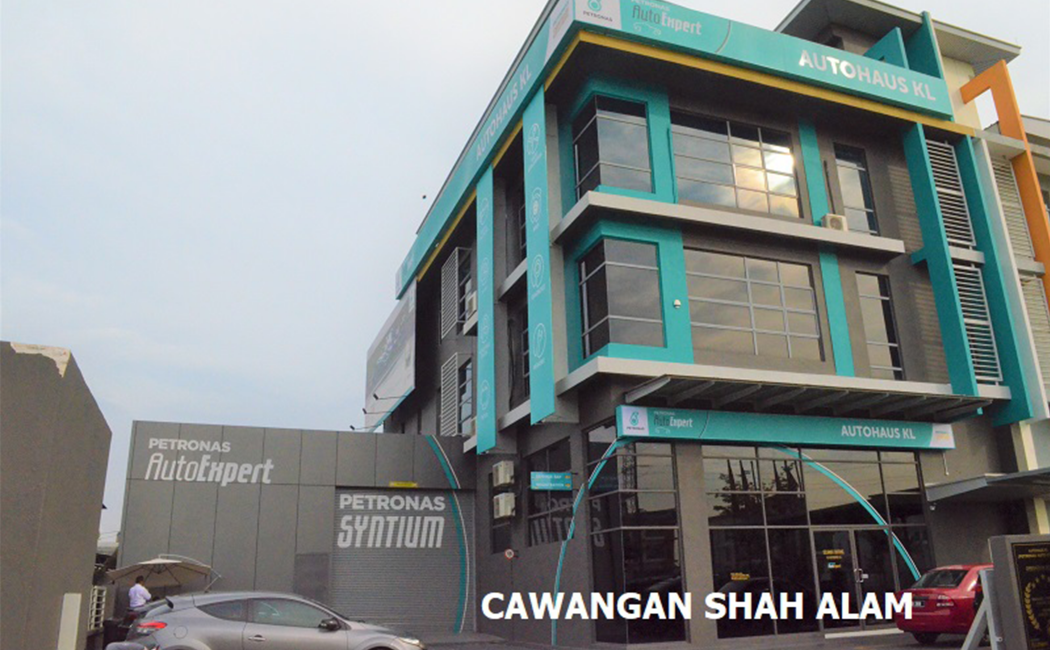 PETRONAS AutoExpert Shah Alam
No. 43, Jalan 15/23,
Seksyen 15,
Tiong Nam Industrial Park,
40200 Shah Alam, SELANGOR
Tel: 018-242 4680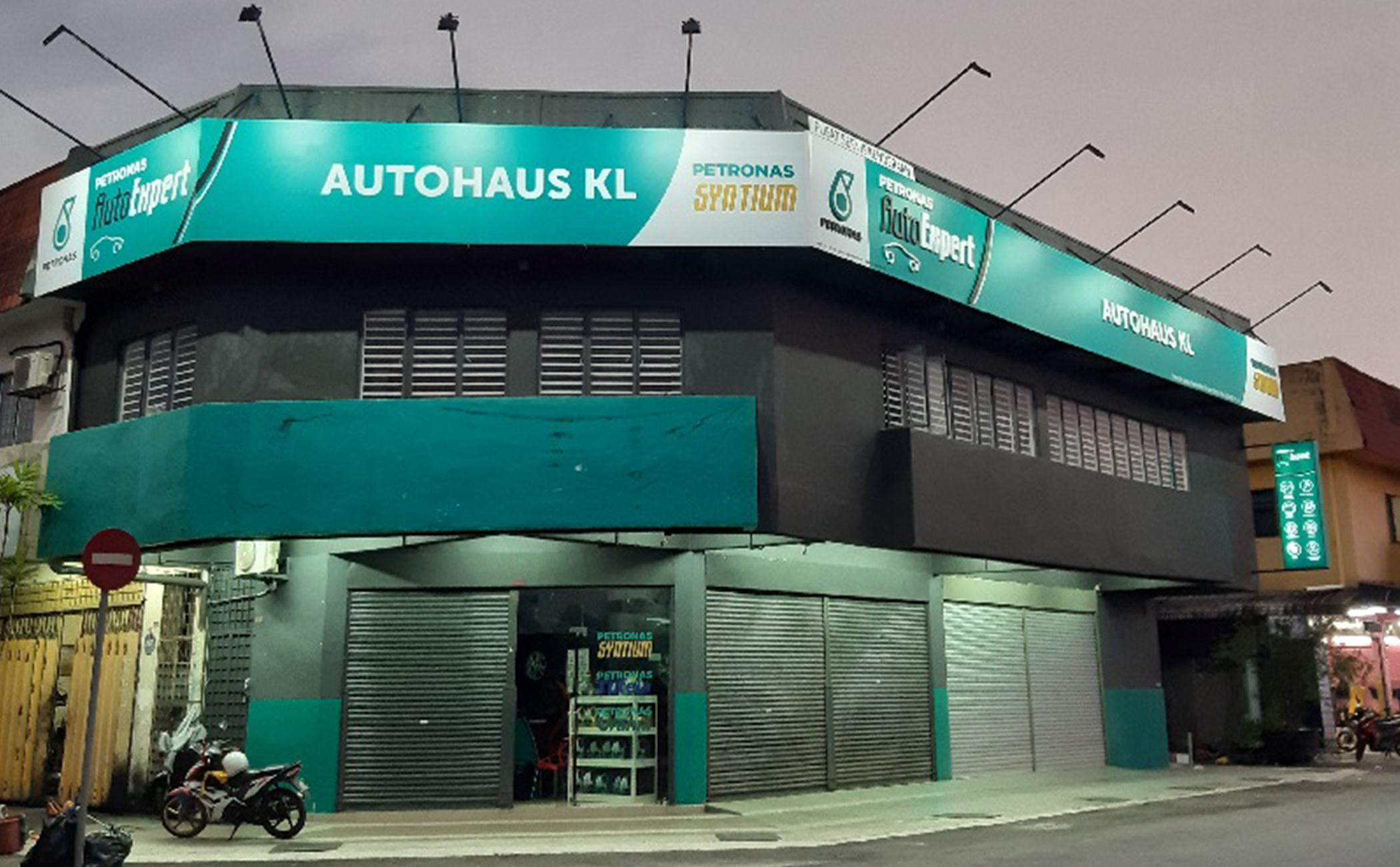 PETRONAS AutoExpert Taman Sri Manja
No 1, Jalan Sri Manja 12,
Taman Sri Manja,
46000 Petaling Jaya, Selangor.
Tel: 016-318 3155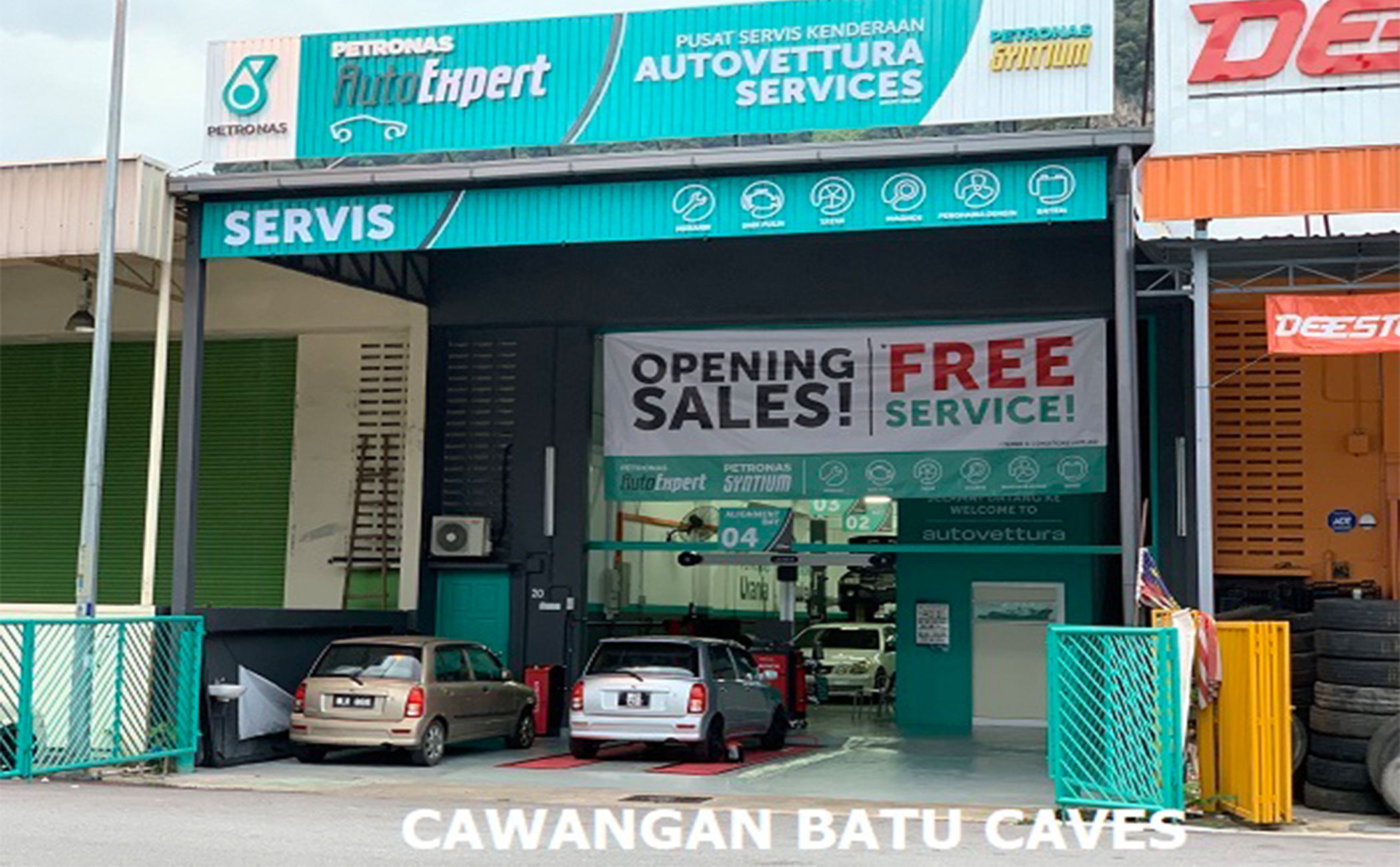 PETRONAS AutoExpert Batu Caves
No 20, Jalan SBC5,
Taman Sri Batu Caves,
68100 Batu Caves, Selangor.
Tel: 016-350 4752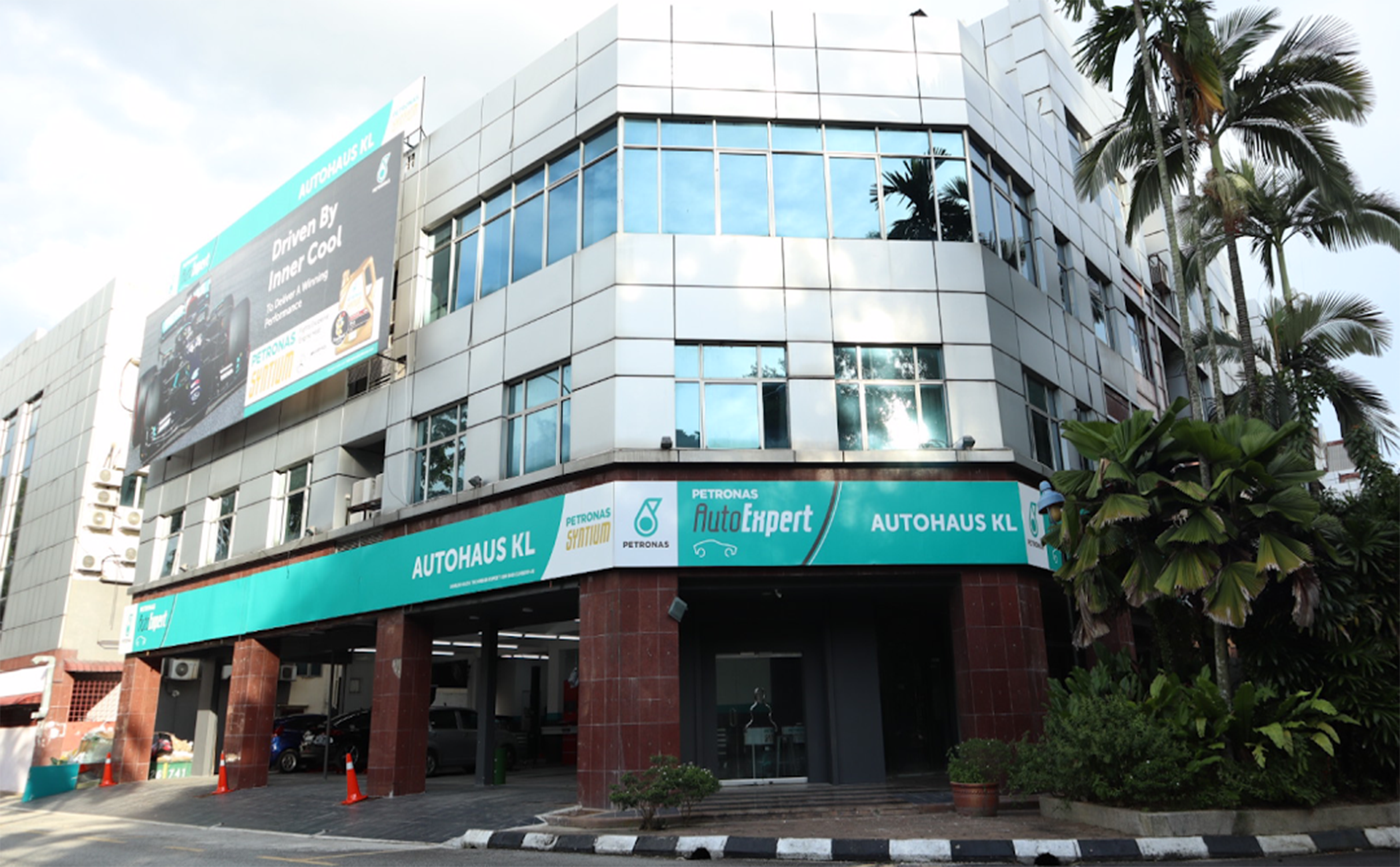 PETRONAS AutoExpert Wangsa Maju
95, Jalan Wangsa Delima 5,
Wangsa Maju, 53300 Kuala Lumpur,
WIlayah Persekutuan Kuala Lumpur
Tel: 010-655 6151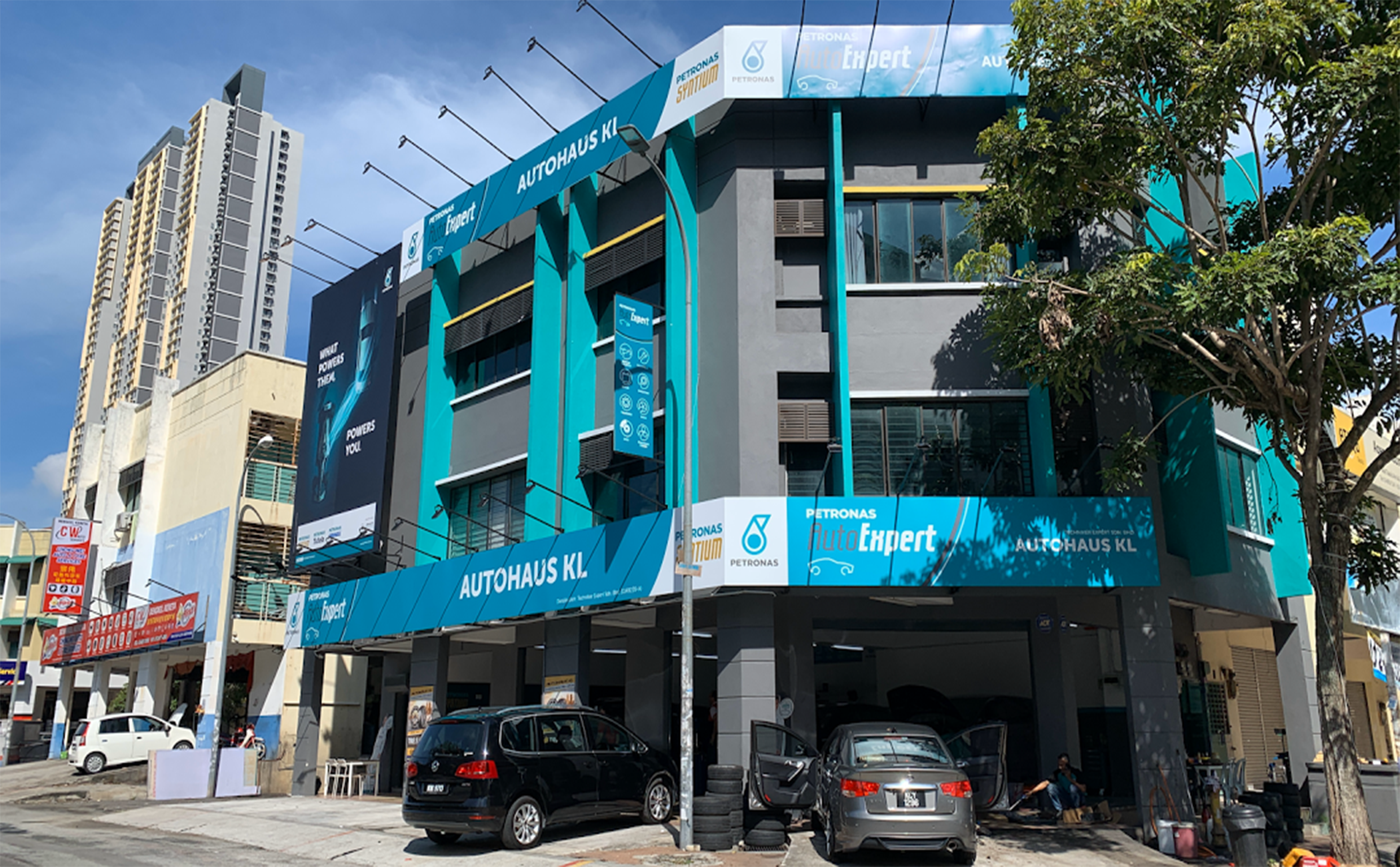 PETRONAS AutoExpert Seri Kembangan
No. 1, Jalan Bpp 5/2,
Pusat Bandar Putra Permai,
43300 Seri Kembangan, Selangor.
Tel: 03-8953 0530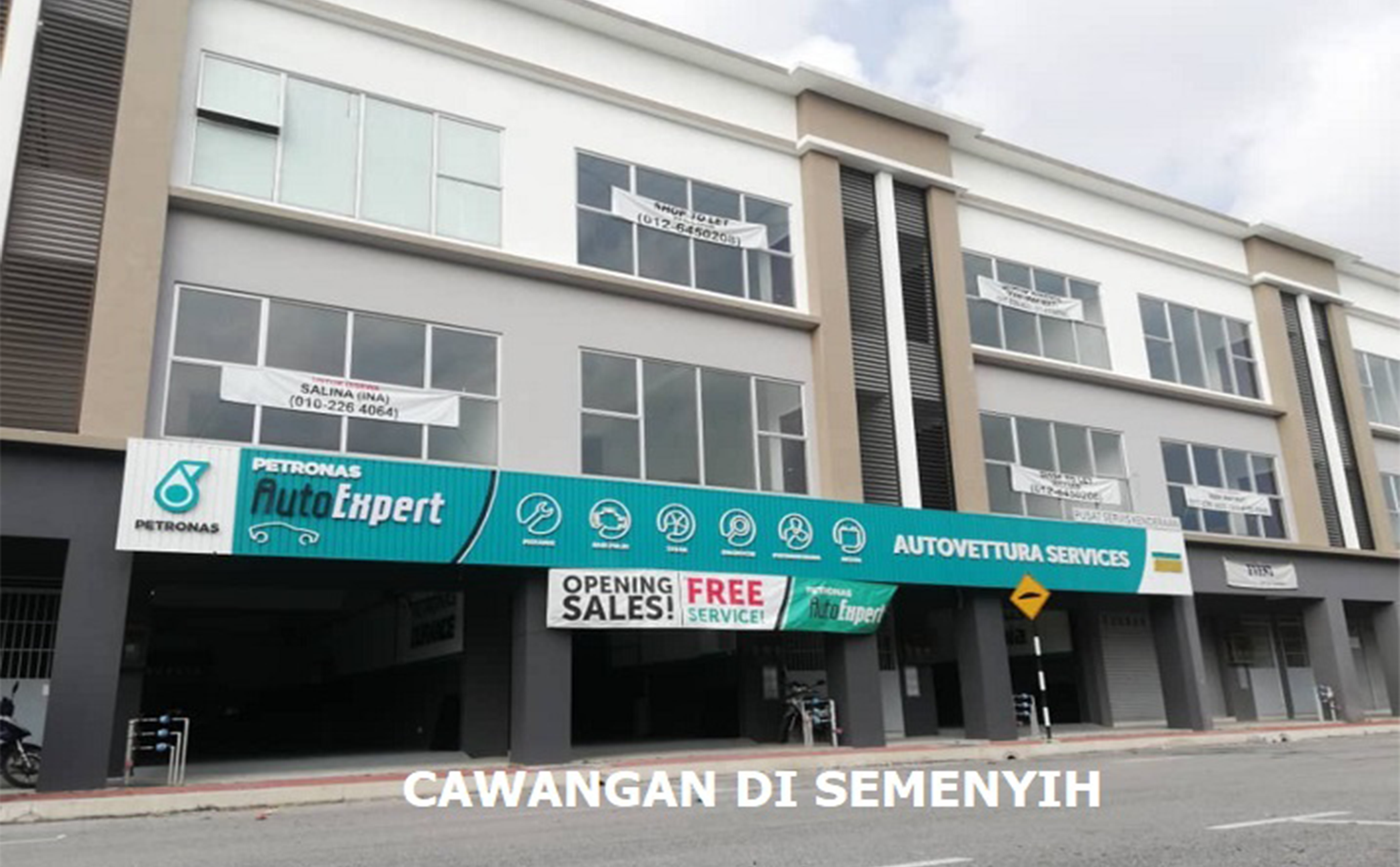 PETRONAS AutoExpert Semenyih
No 4G, 6G & 8G, Jalan 5/11,
Bandar Rinching,
43500 Semenyih, Selangor.
Tel : 017-266 5449
PETRONAS AutoExpert Puchong Jaya
No. 23G, Jalan Putra 2,
Taman Putra Kajang,
43000 Kajang, Selangor.
Tel : 014-668 8387
PETRONAS AutoExpert Kajang
No. 23G, Jalan Putra 2,
Taman Putra Kajang,
43000 Kajang, Selangor.
Tel : 014-668 8387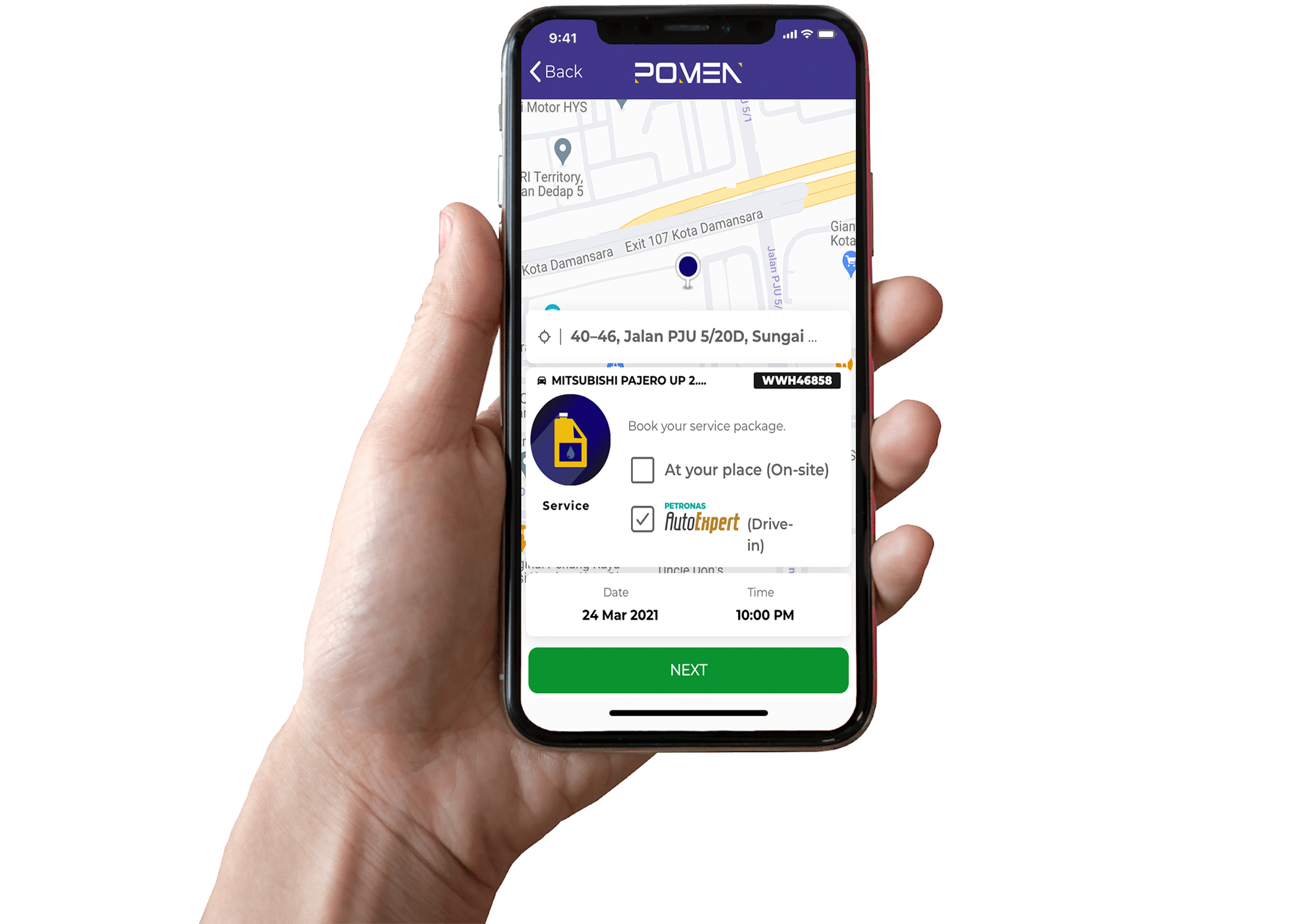 Have you ever had a car problem or issue in a middle of nowhere? And if some stranger come and offer you help, would you trust them? Or if you call someone you knew, and they are coming, how long will it take for them to arrive at your location? Now with Pomen App, you can conveniently get help from Trusted, Reliable and Certified POMEN Merchant Workshops nearby your breakdown location.
Are you a workshop owner or a mechanics? Register now as our POMEN Merchant and get updates!