Get Fix from the experts
---
POMEN App gives you a peace of mind wherever you go! Have you ever been in a car breakdown in a middle of nowhere? Its now not a problem with POMEN App on your phone. Just download, install and register POMEN App and request, nearby workshop will get your notifications and help is on the way.
Do not worry, all your request are attended by the certified workshop and certified mechanics. They have been carefully selected prior onboarding as POMEN Merchant.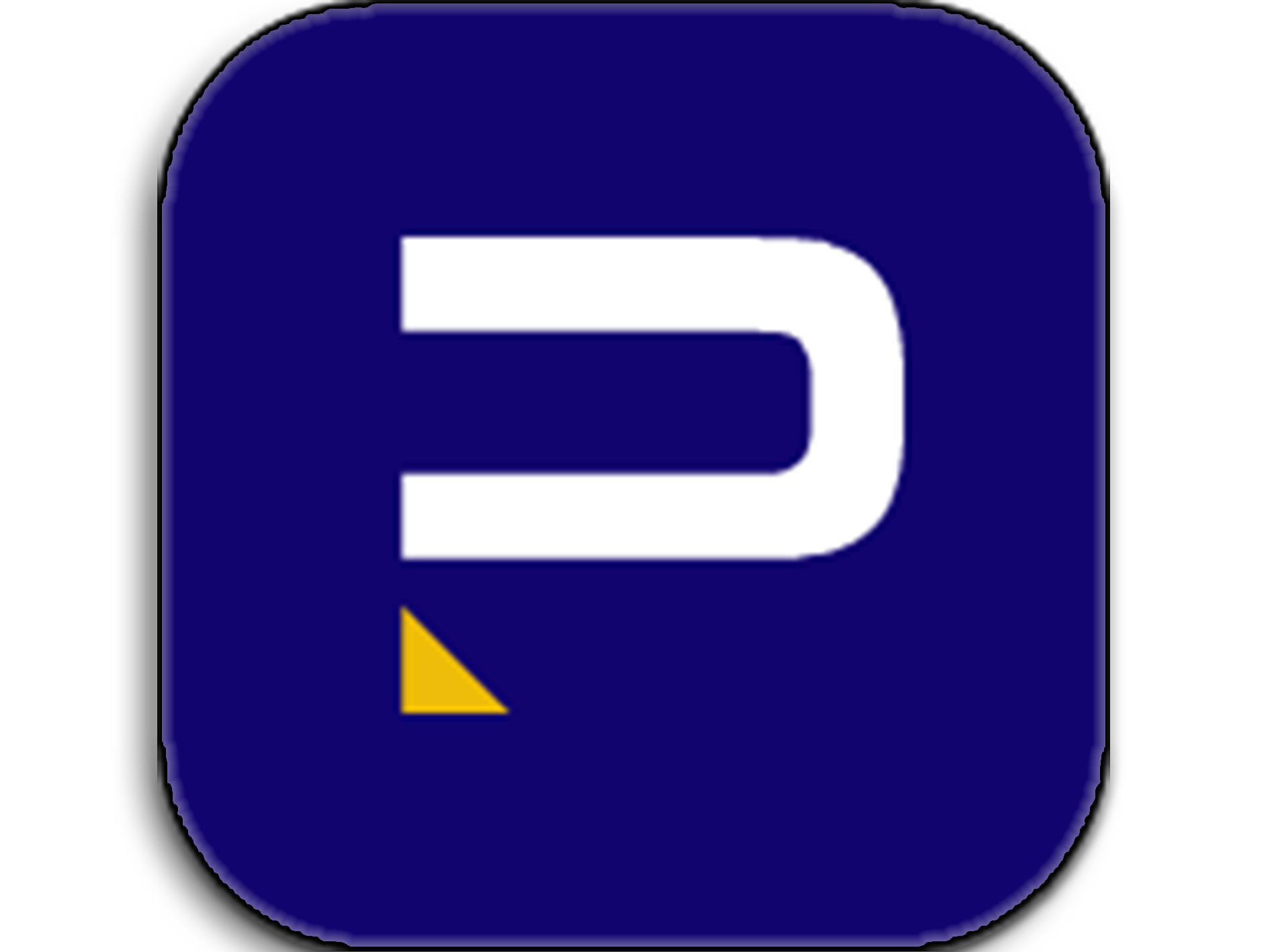 Our Services
With upfront pricing, smart connections to the nearest available help, and live tracking on your smartphone, POMEN digital roadside assistance service is the most reliable help for when you need help getting back on the road.

Breakdown
Car breakdown? Not sure what happen to your car? Do not worries, before engage with any tow trucks just get POMEN through the POMEN App and get it checked before you being get unnecessary and skyrocket bill. Our Pomen will carefully check and advice.

Car Service & Maintenance
We provide full car maintenance and services for you. Either you want us to service at your place or book a service at our POMEN workshop, its all can be arranged just for you. We will be your car personal assistance and your safety is our priority.

Battery Problem
Do you know what is the symptom of your car battery need a replacement? Try switch on your radio if its not working then you need to replace your battery, or try honking if there's no sound or fade out sound then it's the battery. Just get POMEN to check and replace it for you.

Tyre Replacement
Sometimes we just need someone to help to change the flat tyre. For as low as RM50, just seat back and relax while waiting someone come over and help you to change your tyre.
MORE ABOUT POMEN
ROADSIDE ASSISTANCE
A nationwide network of qualified car workshop providing the fastest, safest, and most innovative roadside services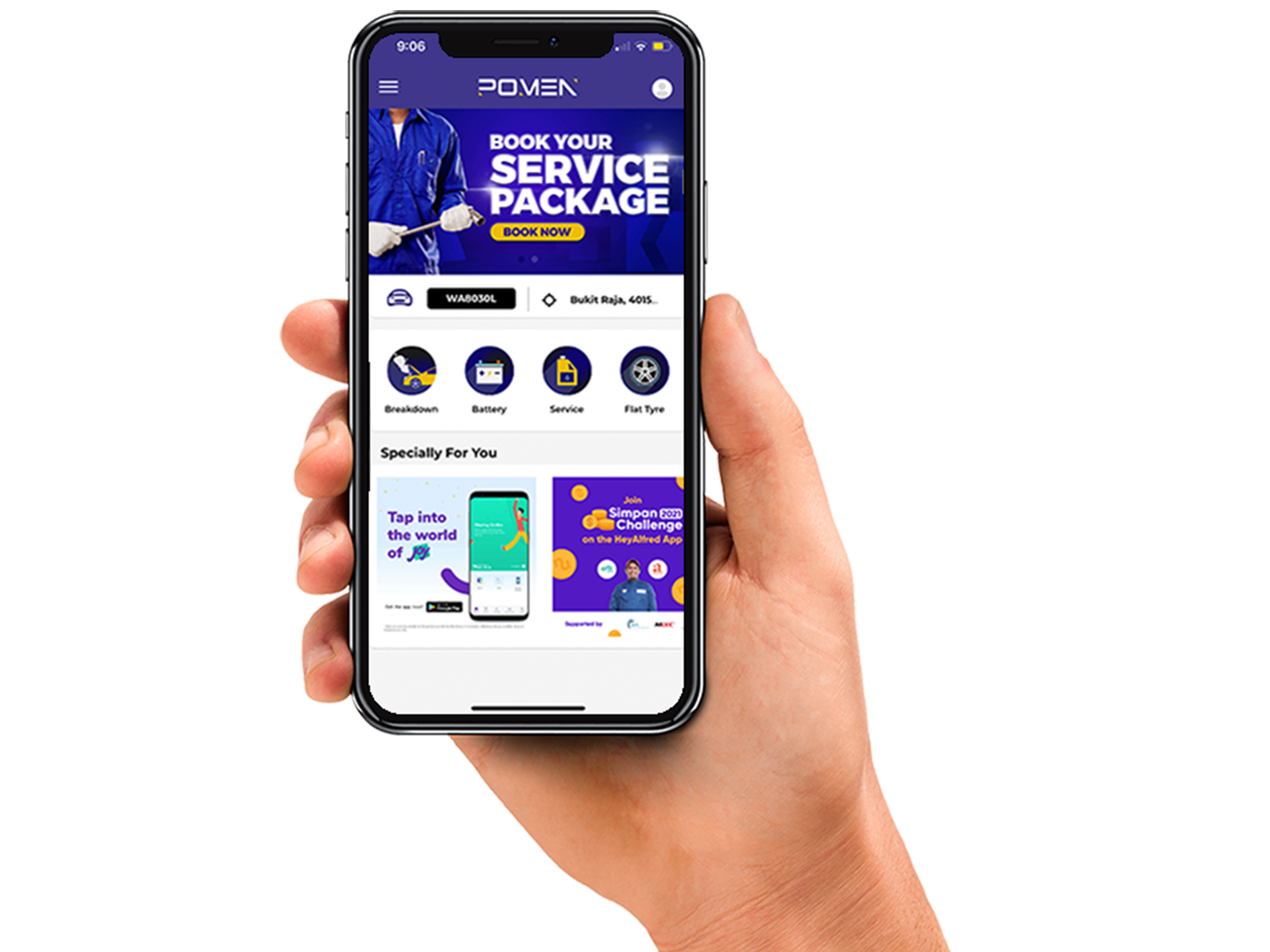 We're reinventing roadside assistance, disrupting the industry to bring better service to our customers, our partners, and our roadside service providers. The core of our service network has been providing emergency roadside assistance services to customers. With more than thousands of workshop and mechanics, across Malaysia, POMEN App can help get you back on the road 24/7/365.
POMEN is Malaysia's leading roadside assistance service. We offer transparent service with clear, flat-rate pricing, cashless payment, and reliable help for motorists in need of a breakdown, tire change, battery replacement, battery jump start, or car servicing and maintenance.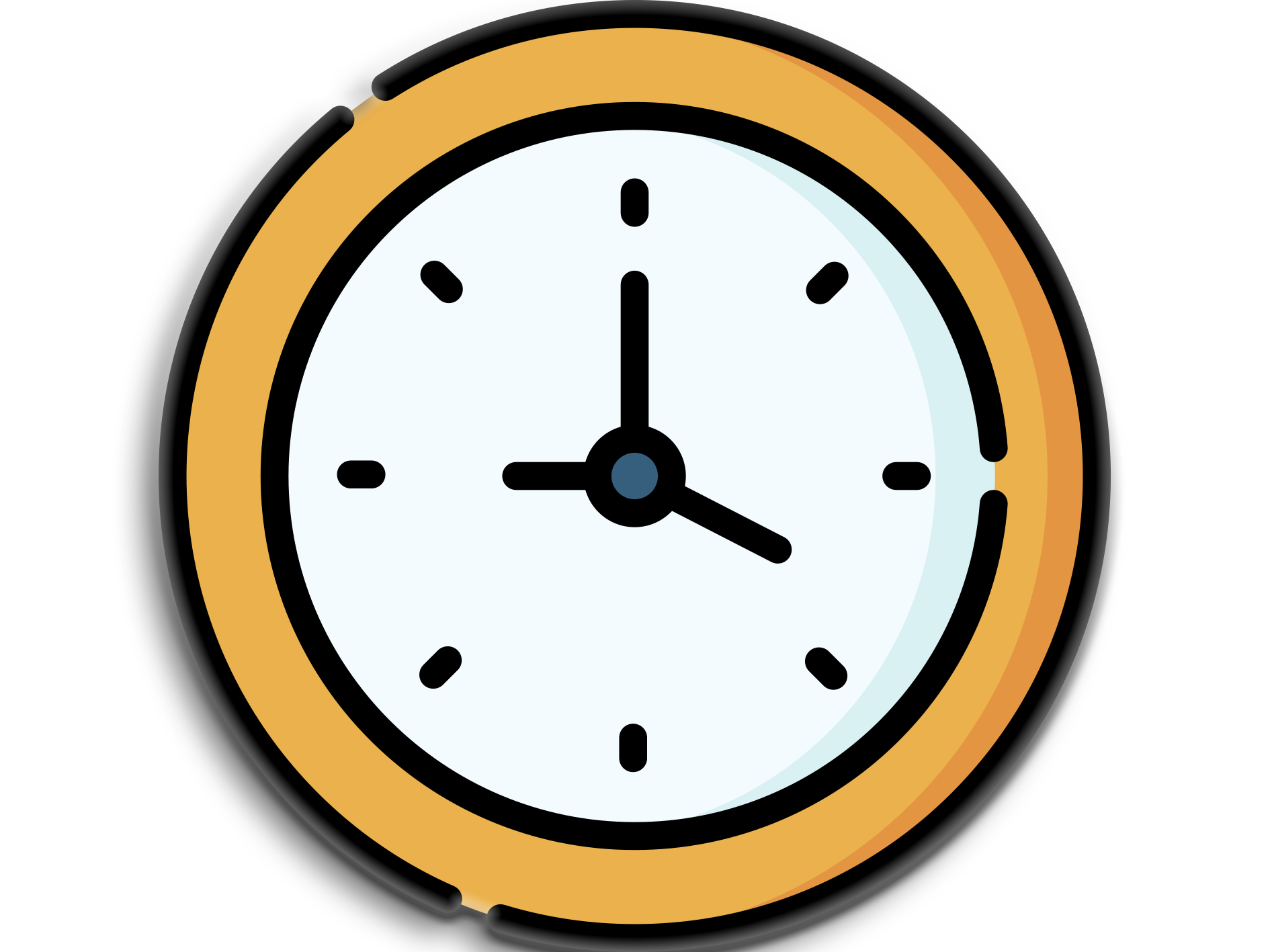 Anytime, anywhere
Our service providers are available to help you 24/7/365, anywhere in Malaysia when you need help.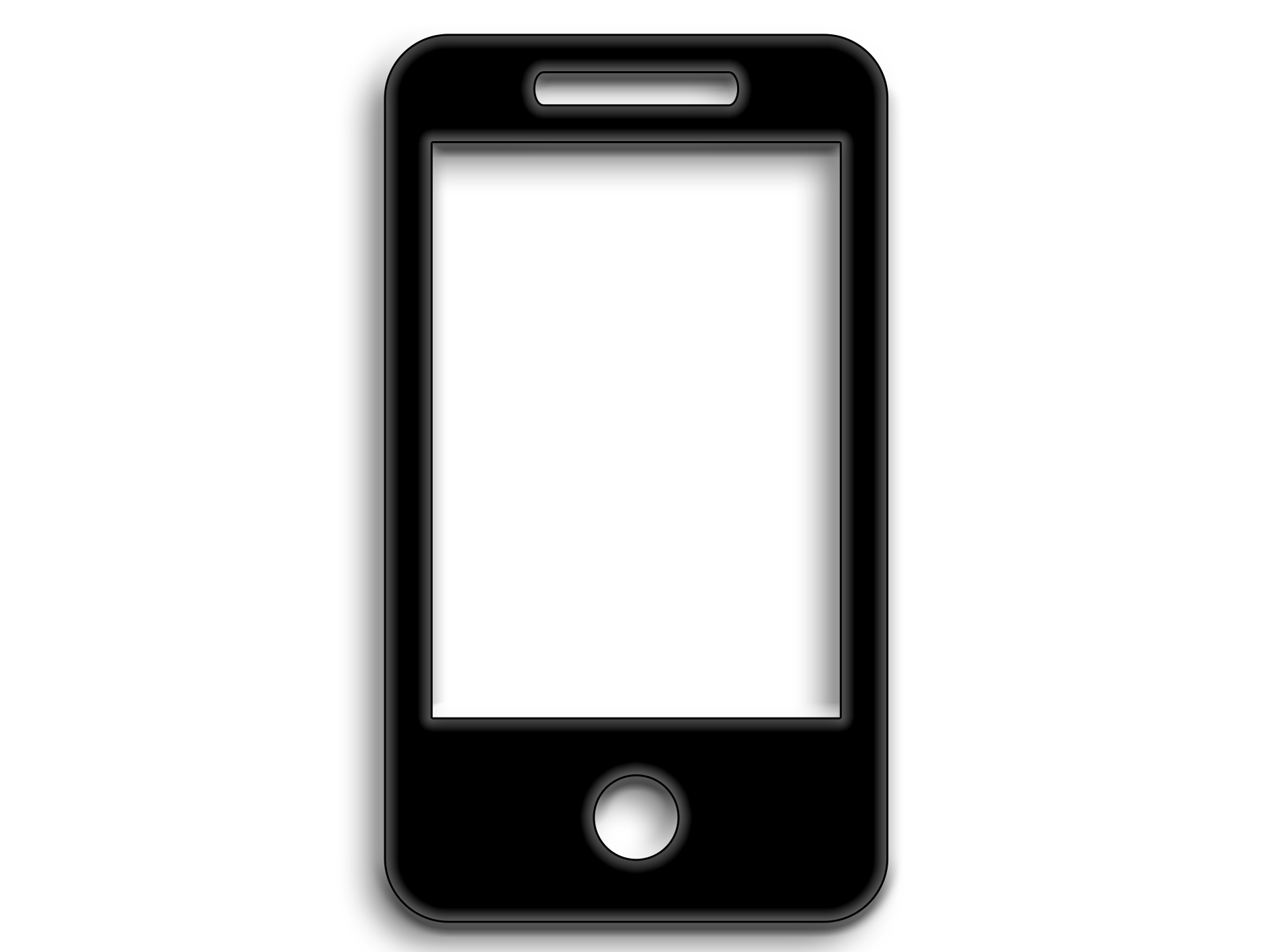 Know what's going on
Get real-time updates and track arrival of the service provider on the map.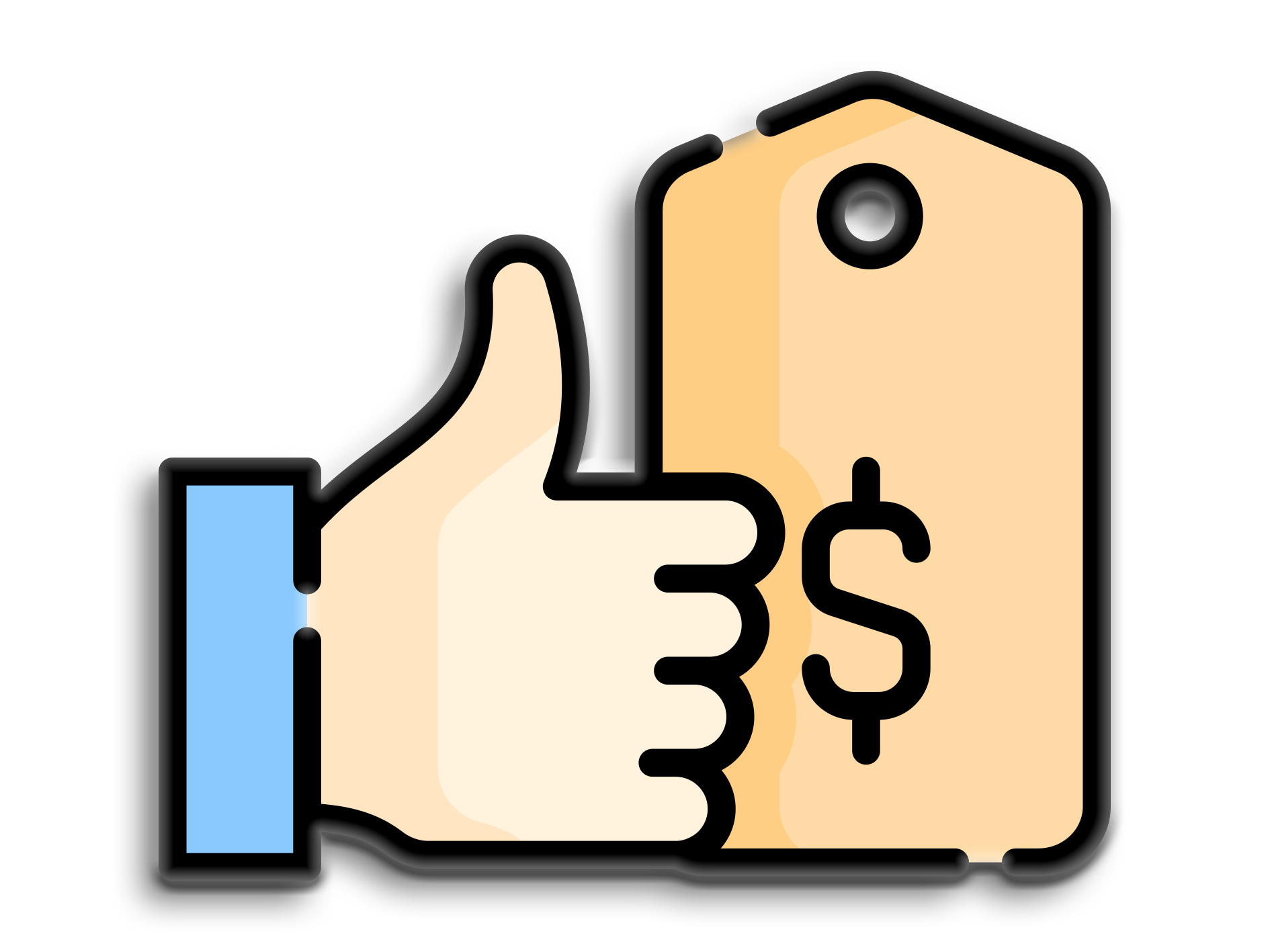 Know the price
Pay only what you agreed – no hidden fees, no surprises.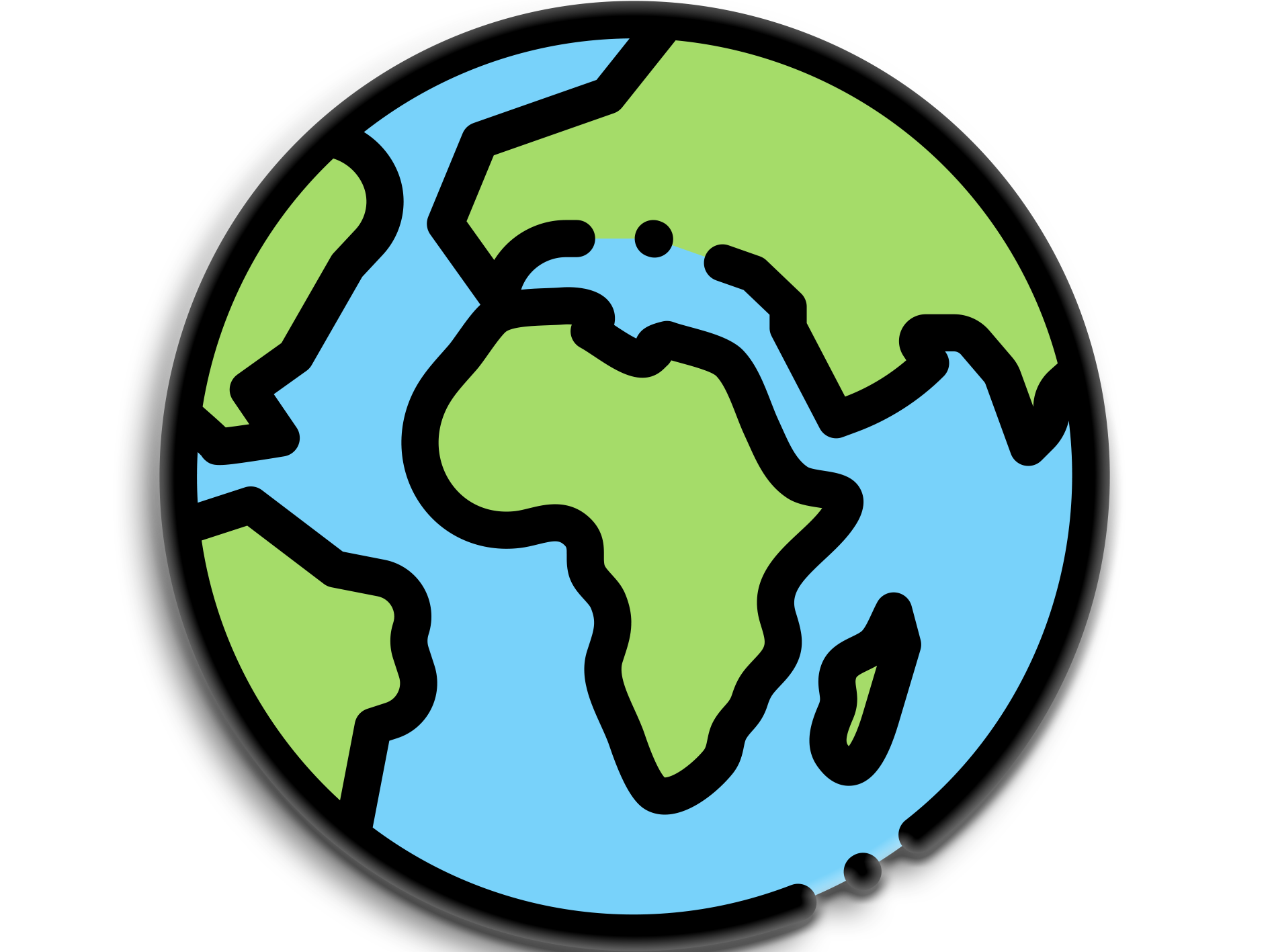 Hassle-free payments
All credit and debit cards accepted.
WHERE IS POMEN AVAILABLE?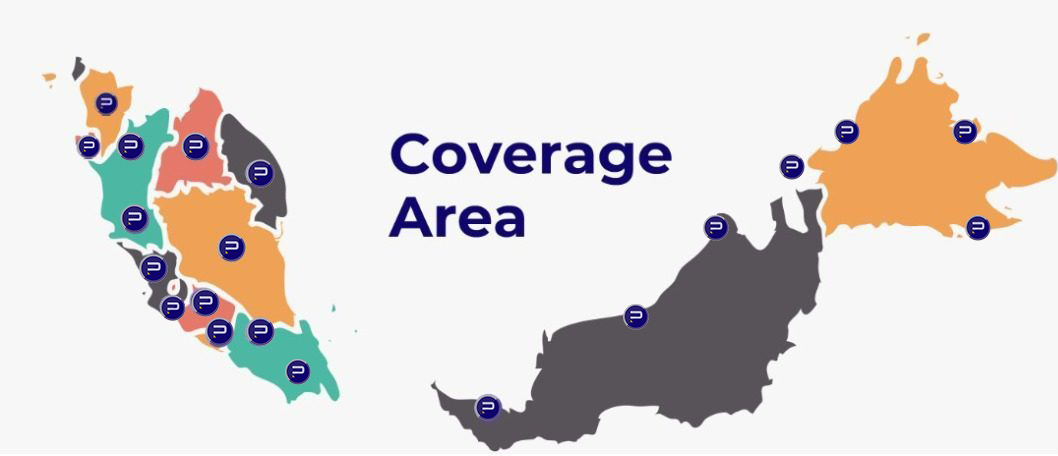 POMEN is now available nationwide specifically in Klang Valley, Ipoh, Johor, Melaka, Negeri Sembilan and East Malaysia (Sabah & Sarawak) (as of December 2018), providing fast, reliable 24/7/375 emergency roadside assistance for your peace of mind.