Our Services
With upfront pricing, smart connections to the nearest available help, and live tracking on your smartphone, POMEN digital roadside assistance service is the most reliable help for when you need help getting back on the road.

Breakdown
Car breakdown? Not sure what happen to your car? Do not worries, before engage with any tow trucks just get Pomen through the Pomen app and get it checked before you being get unnecessary and skyrocket bill. Our Pomen will carefully check and advice.

Car Service & Maintenance
We provide full car maintenance and services for you. Either you want us to service at your place or book a service at our Pomen workshop, its all can be arranged just for you. We will be your car personal assistance and your safety is our priority.

Battery Problem
Do you know what is the symptom of your car battery need a replacement? Try switch on your radio if its not working then you need to replace your battery, or try honking if there's no sound or fade out sound then it's the battery. Just get Pomen to check and replace it for you.

Tyre Replacement
Sometimes we just need someone to help to change the flat tyre. For as low as RM50, just seat back and relax while waiting someone come over and help you to change your tyre.





MAKE YOUR BOOKING REQUEST AS EASY AS A,B,C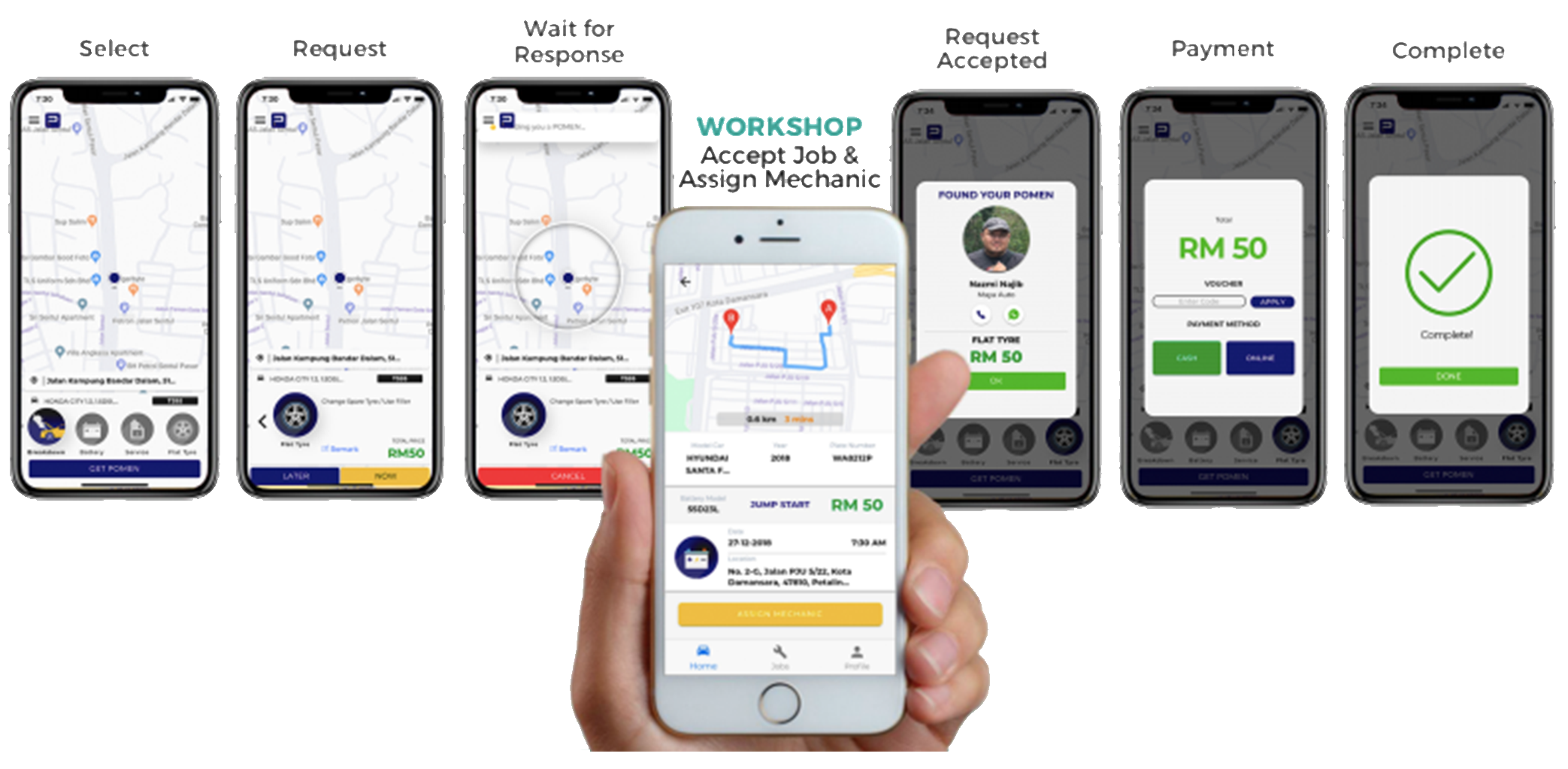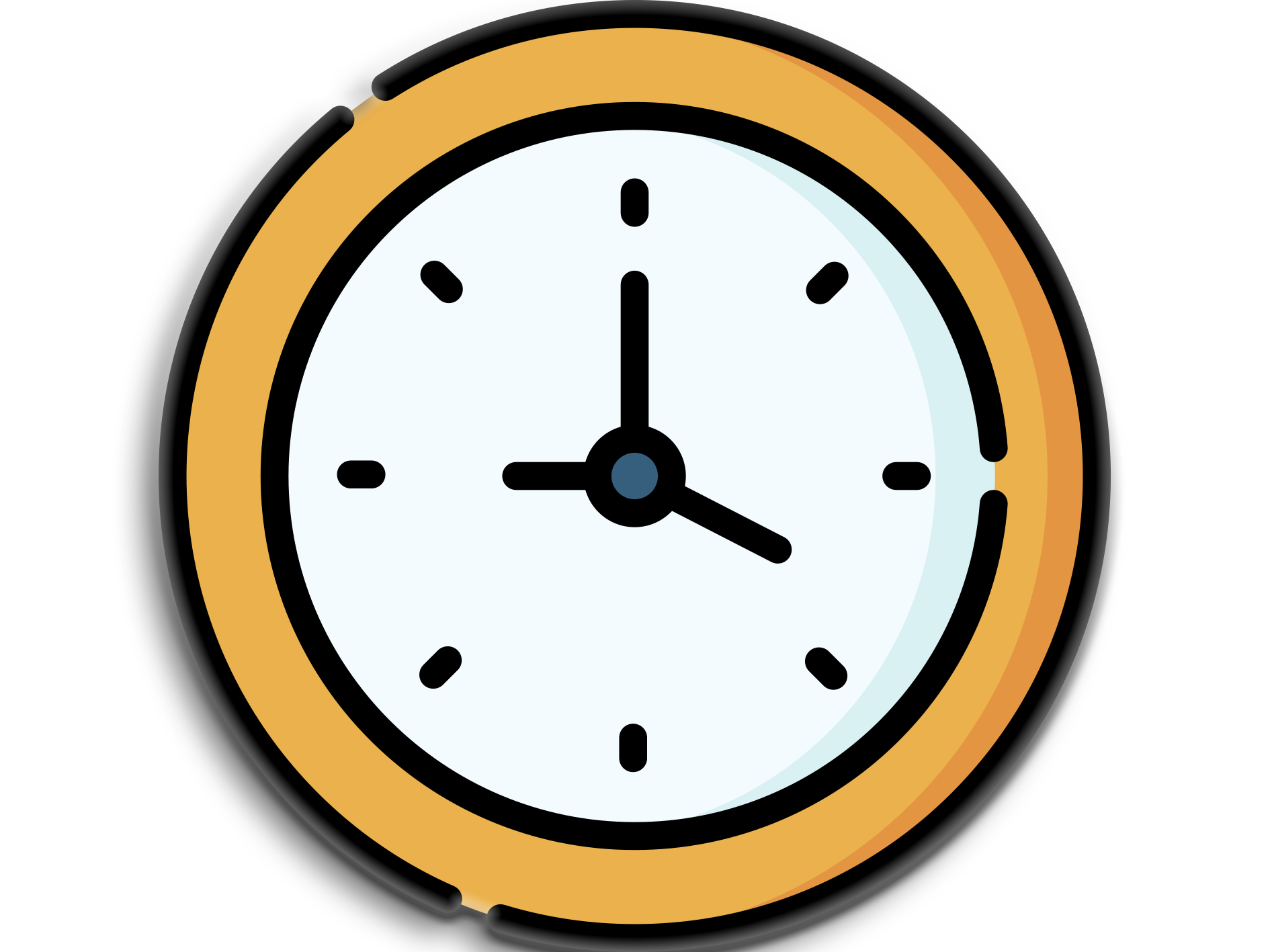 Anytime, anywhere
Our service providers are available to help you 24/7/365, anywhere in Malaysia when you need help.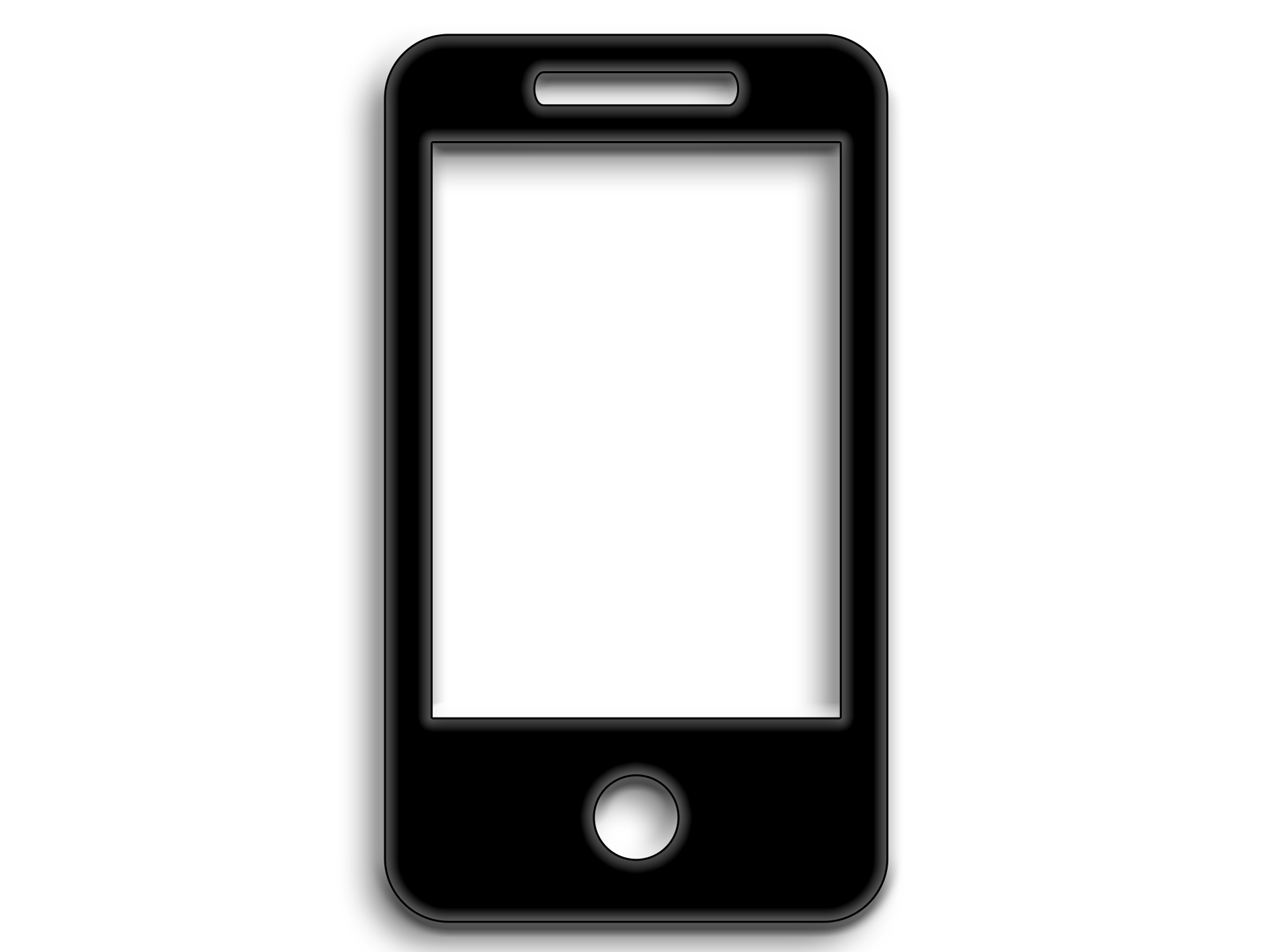 Know what's going on
Get real-time updates and track arrival of the service provider on the map.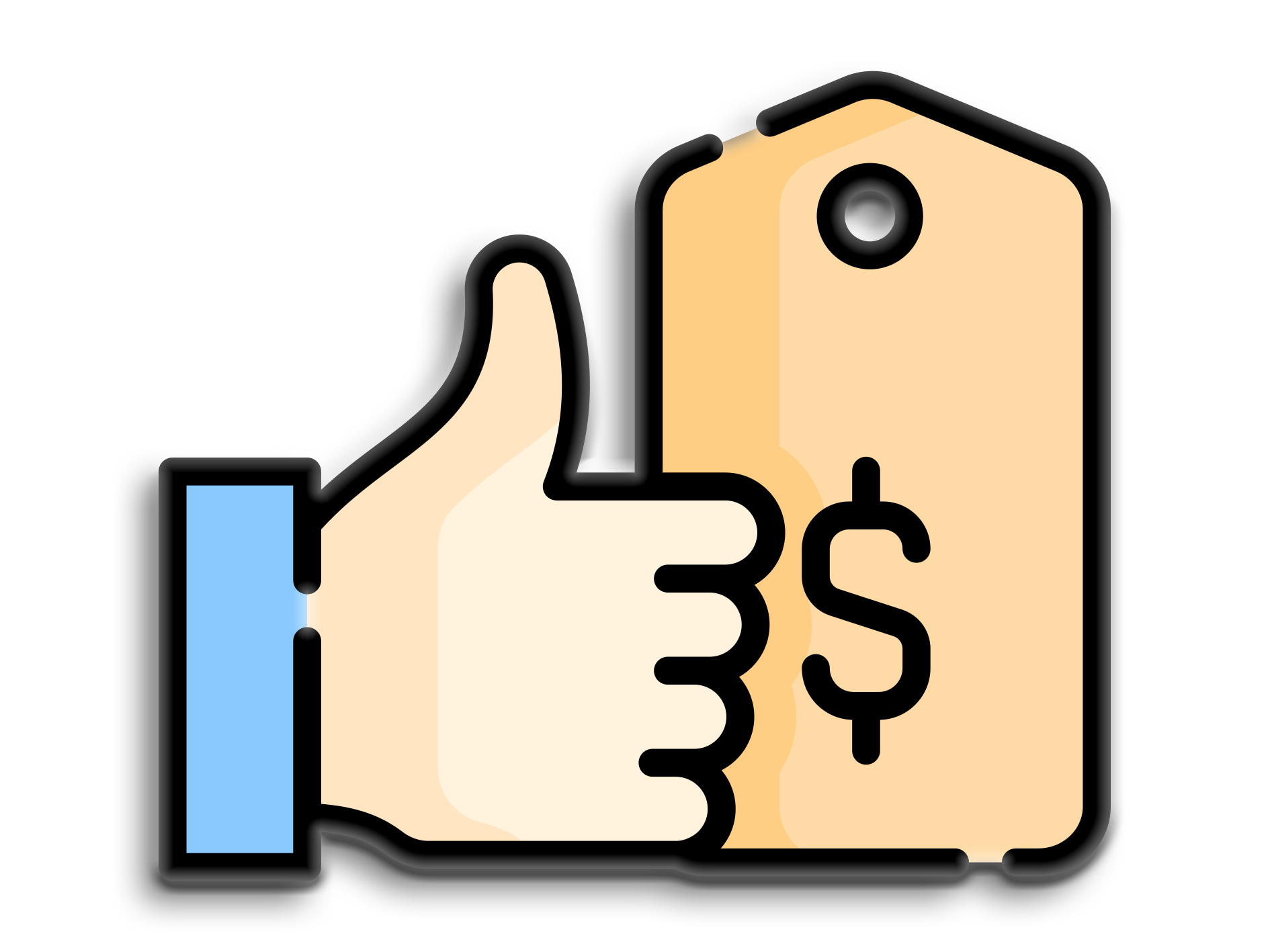 Know the price
Pay only what you agreed – no hidden fees, no surprises.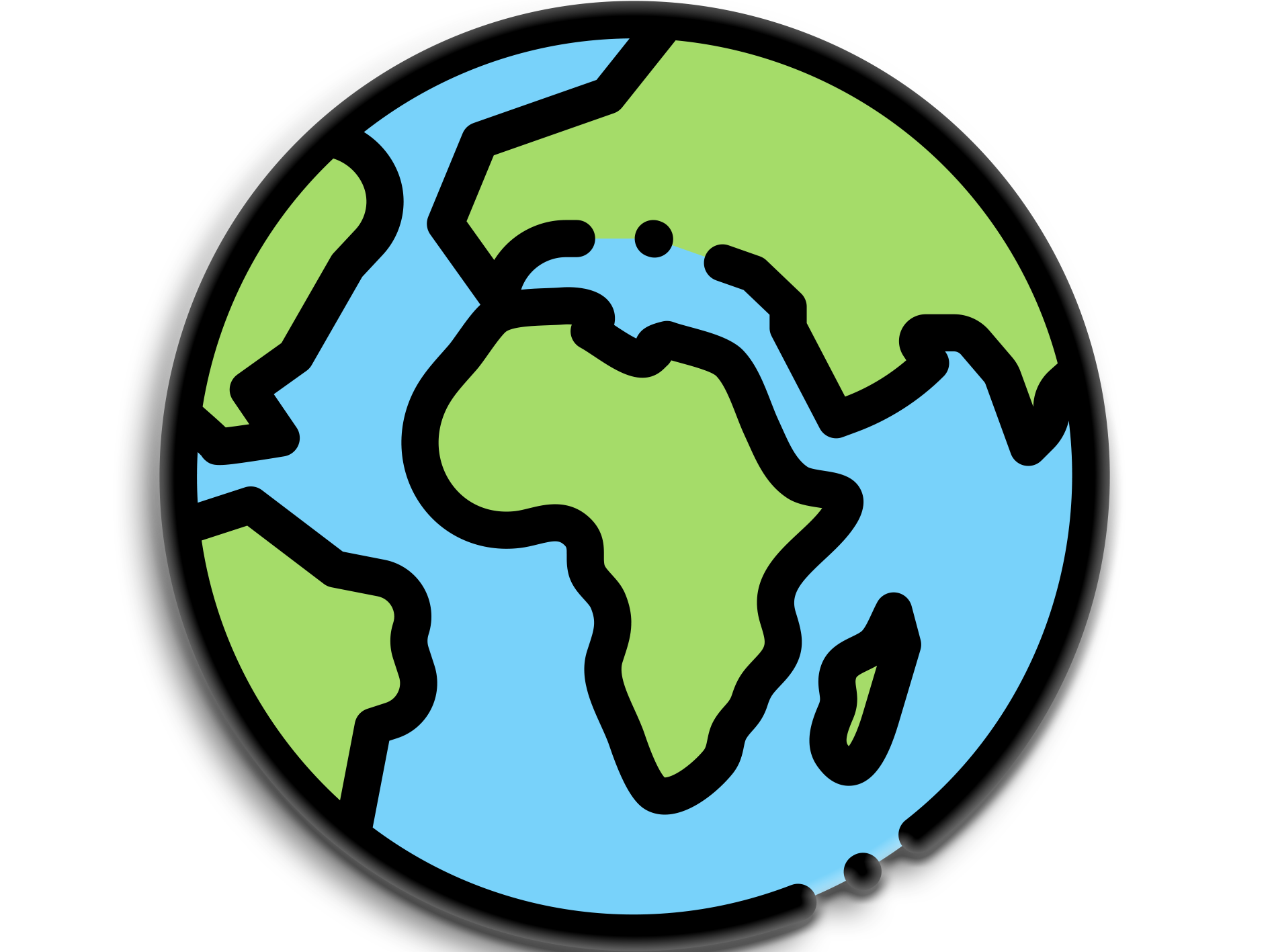 Hassle-free payments
All credit and debit cards accepted.
POMEN IS ON OTHER CITIES TOO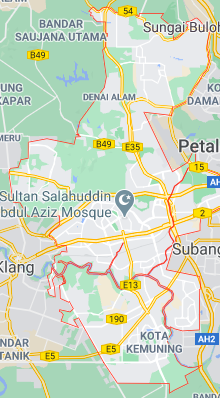 SHAH ALAM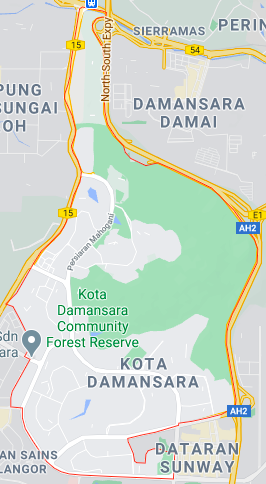 KOTA DAMANSARA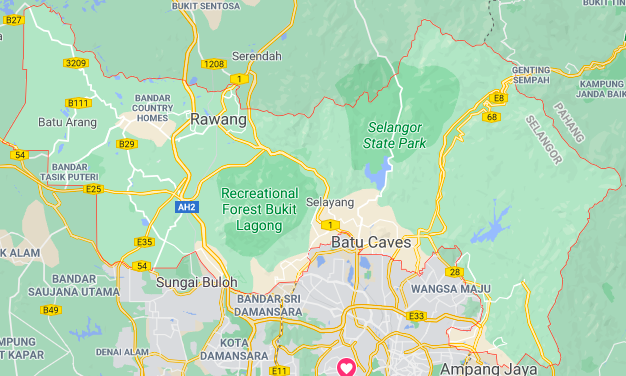 GOMBAK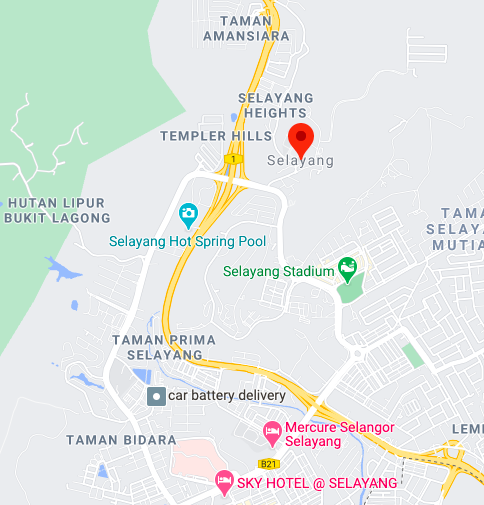 SELAYANG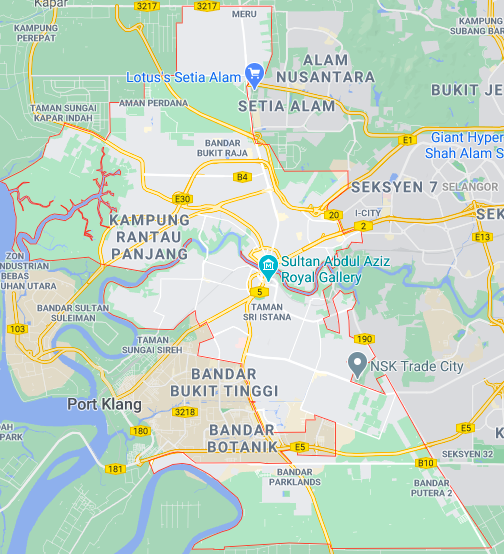 KLANG
WANGSA MAJU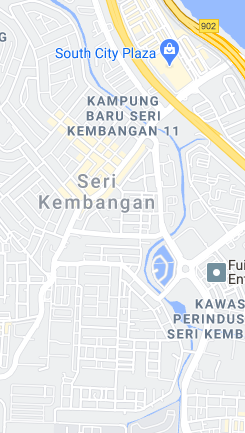 SERI KEMBANGAN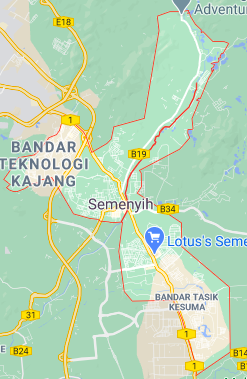 SEMENYIH