Our cars should definitely have the best tyre pressure when it comes to the road. Having the right tyre pressure may help prolong the lifespan of your vehicle's tyres, increases the vehicle's safety and helps save fuel. Here are some useful tips that you can follow:
Know the recommended tyre air pressure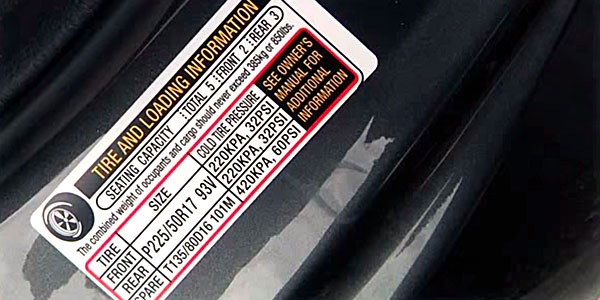 You'll find the manufacturer's recommended tyre pressure for your car on the sticker in the door jam (Yeah! It's there and it's for your tyres!), or in your owner's manual. The sticker may list different values or pressures for front and rear tires, which means that each pair of tires requires a different air pressure.
Always check the air pressure before driving
Wait until your car is cool or the same temperature as the outside air. This is because driving can heat up the air inside the tire, which causes the air to expand and gives a higher reading.
Choosing the best air source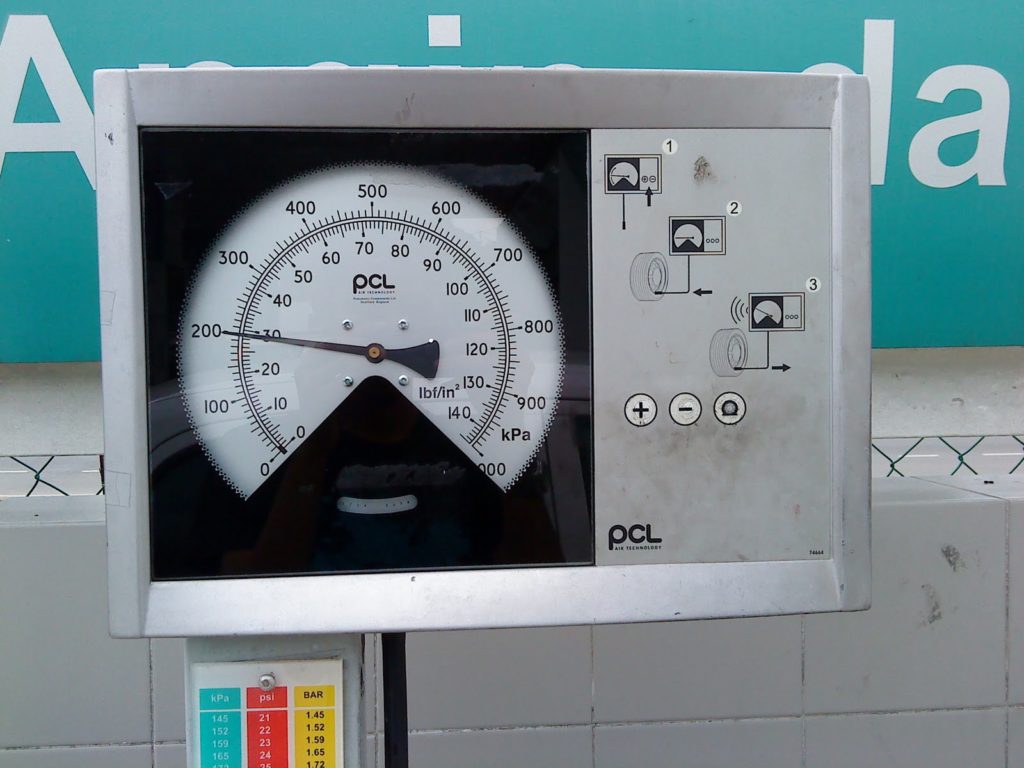 At nearest petrol station, you can use the air pump to check the tyre pressure and at the same time inflating the tyres. However, with a quality gauge, you will get a more accurate reading of your tyre pressure. The gauge will give better readings compared to petrol stations which can be inaccurate due to age or exposure.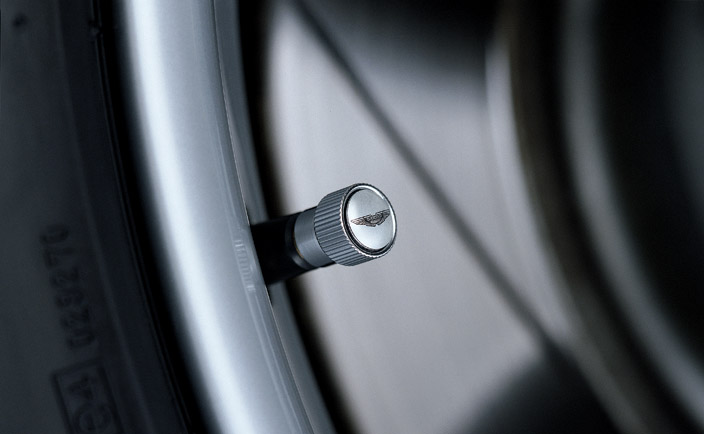 Check to see if the valve cap is crack. If the valve cap has already crack, replace it immediately because this will prevent air loss of your tyres. When unscrewing it, place it somewhere safe, but don't put it on the ground. It might get dirty and then you'll not be able to get it screwed back on.
Remember to check all four of your wheels and your spare wheel so it's always good to go when you need it.