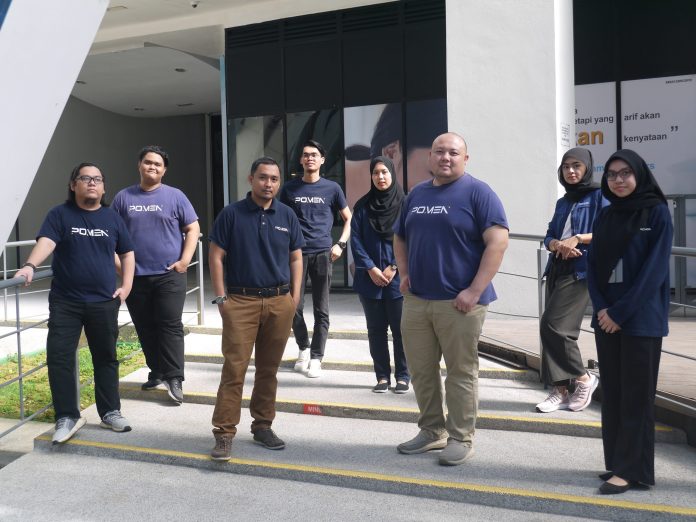 Automotive maintenance platform, Pomen Autodata Sdn Bhd has collaborated with Petronas Lubricants Marketing Malaysia to make nine Klang Valley branches of Petronas AutoExpert available for Pomen users.
POMEN's Chief Executive Officer (CEO), Syed Zulhilmi Tuan Sharif emphasised that POMEN sees the situation as a stepping stone to develop the business further despite the challenges faced during the Covid-19 outbreak and the Movement Control Order (MCO).
"We found out that after the first MCO in March 2020, downloads of the POMEN app increased by 50 percent. Many car owners have taken the opportunity to perform services such as changing batteries and engine oil at home when the car is unutilised.
With the Pomen app, they can easily make reservations with workshops at their own convenience. During the MCO, people seem to place both convenience and safety as their main priorities," he said.
The perfect solution to help book or make reservations with the nearest workshop, Pomen first opened its doors introducing the service in 2019. To date, the app has been downloaded over 25,000 times with a positive gradual increase of ten percent each month.
Additionally, there are more than 600 workshops registered in the POMEN app located around the Klang Valley, Johor, Penang, and in other major cities.
Pomen is one of the CIP Ignite (II) fund recipients from Cradle and one of the winners of the Petronas FutureTech Accelerator Programme that was selected in the Silicon Valley Immersion Programme. The app can be downloaded for free on the Google Play Store platform or the Apple App Store or can be accessed directly at https://download.pomenapp.com.
Original article : https://www.businesstoday.com.my/2021/03/24/pomen-collaborates-with-petronas-to-continue-providing-digital-real-time-workshop-services/