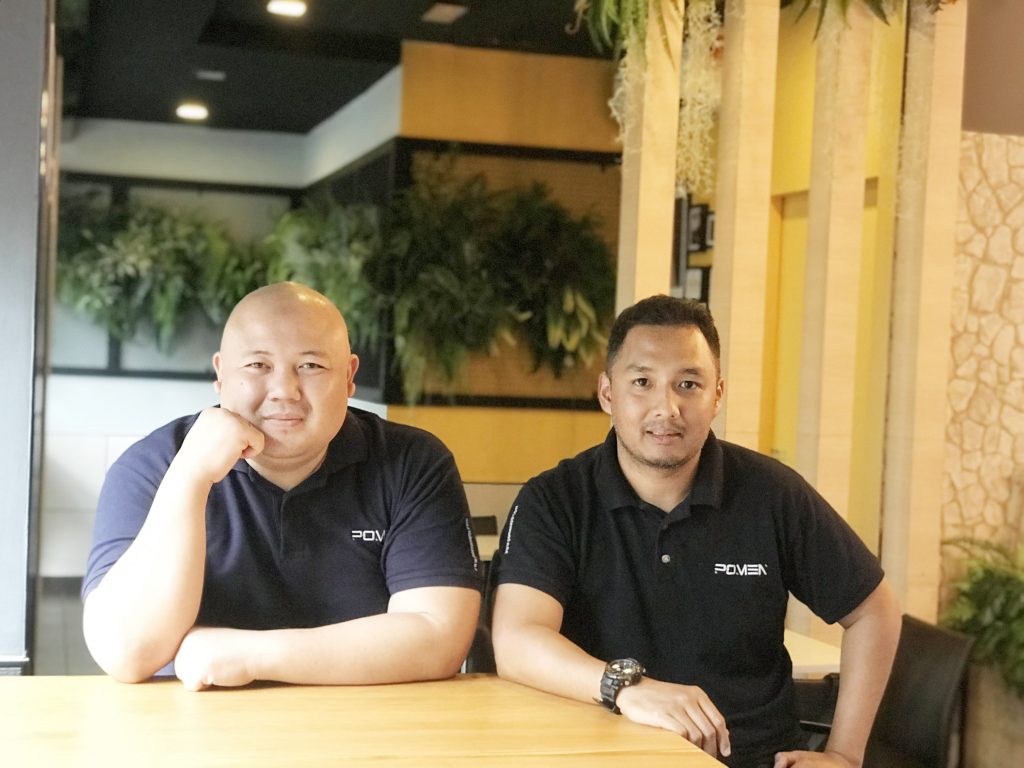 Our founder has been interviewed by Zom-In on how we started and what is the challenge.
Imagine driving home from work in the peak of traffic, and your car suddenly breaks down or worse, another vehicle swerves into your lane and you. It could be a nightmare for many people because the time wasted after getting into an accident could stretch up to hours. Figuring out how to pull over is only the first step because, after that, you've got a checklist of things to do.
Besides the long waiting time between processes, you should be on alert of opportunistic scammers, especially the infamous tow truck scammers in Malaysia. The question is, who could you ask for help if your trusted foreman is unreachable at the moment?
In January 2018, Syed Zulhilmi Tuan Sharif established Pomen Autodata Sdn Bhd to develop a platform connecting drivers in need of help with the nearby workshop and mechanic. After ran through some tests, in October 2018, he finally launched the mobile app, Pomen.
Pomen is a smart mobility ecosystem for car drivers who urgently need help to fix their cars' troubles or even for a booking for the regular car servicing. It collects data from users' cars and creates profiling for drivers, cars and workshops. Through the algorithm, it can match drivers to their nearest and most suitable workshop and mechanic.
For the app users, when facing troublesome situations like an accident, sudden breakdown, battery kong or tyre punctured, they can get instant help with just a few taps with the app. The app also shows the exact quotation before the user confirms an order. This feature is essential because it helps to avoid scams by unethical workshops and tow trucks.
Besides, Pomen has connected with large numbers of certified and competitive workshops which have registered under the Workshop Transformation Program (WTP) by MARii. Hence, it gets you covered 24/7 in most of the major cities in Malaysia like Ipoh, Seremban, Bandar Melaka, Batu Pahat, Johor Bahru and even Kuching.
One of the unique features of Pomen app is that it keeps all family members under the same profile. It can notify every family member in real-time when one of them is in an emergency. It is especially helpful for families with young drivers who just got their licenses and need to commute to university or workplace. The parents don't need to keep calling their children to check their safety on roads anymore.
For many Malaysians, the car is our important companion. When our cars broke down, we could be very helpless. Pomen's goal is to help the users to pass through all the complicated processes to get their cars fixed. Our mission is to help everyone, anytime, anywhere no matter what."
Pomen has joined ZOM-IN to collaborate in efforts to empower aspiring youths. Join us now at www.zom-in.com to participate in exciting events coming soon!
ZOM-IN is an online platform created for young minds and successful entrepreneurs to empower and inspire one another. Check more about them here https://www.zom-in.com/about/